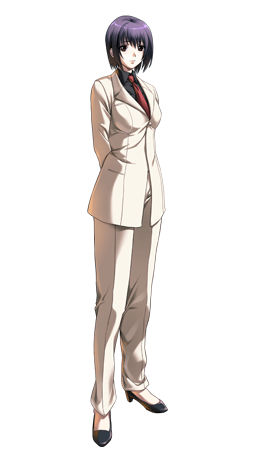 Takigawa Yumi
"You're the only one I have, Akane."
The president of the Takigawa Corporation. Forced from childhood to behave as a man, she clings to Akane as the only person who wants her to be a woman.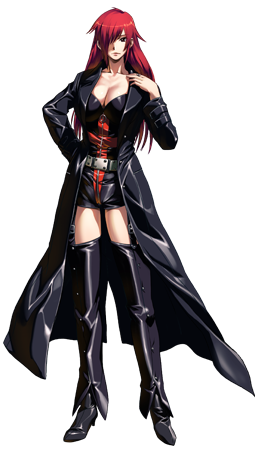 Itsurin
"Don't sulk. You know I love you."
An eccentric woman who shares history with both Akane and Igarasu. She watches passively from afar as their conflict proceeds toward its inevitable conclusion.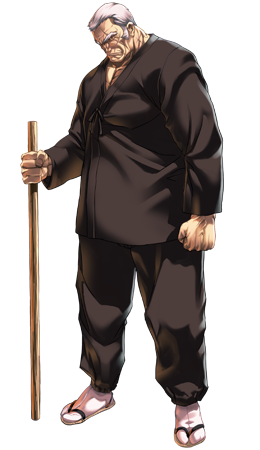 Yasaka
"Kill me if you can, but you're coming with me."
Yumi's personal bodyguard. A mighty warrior who has loyally served three generations of Takigawa presidents, he finds himself disturbed by Akane's influence over Yumi.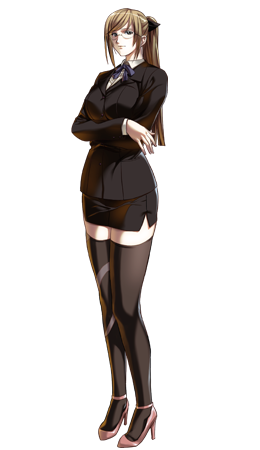 Katsuraba Kyoko
"No one will lay a finger on you, my precious."
Chief of the Takigawa Corporation's Second Division. As a member of the vice president's faction, she works tirelessly to undermine Yumi's authority.